We can design, send and monitor attractive marketing emails or newsletters to promote your business or event.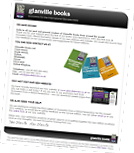 Email can be a very effective form of marketing. Quickly sending information across a large number of recipients and delivering a good return on investment. However, producing attractive emails to get the best results requires experience and expertise. We have assisted many companies and agencies in producing emails and newsletters for both external and internal customers.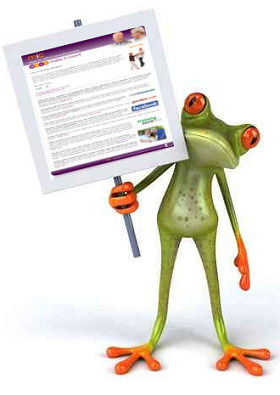 Graphic emails with creative use of layout and content perform better than plain text emails. These are created similar to web pages but with certain adaptations.

By including links within the email to pages on the web, whether on your existing website or specifically created for a campaign, the responces can be closely montiored and provide a valuable measure of your products and services.

Thoughtfully produced newsletters can help build your relationship with customers and promote interest in your products and services. Why not consider a seasonal thank you in the form of a personalised Christmas, new Year or celebration email?


Contact us today to see how we can help you - 07891 526122