We get your relevant keywords higher in search results to provide greater visibility with longer lasting benefits.
As thousands of sites are being submitted daily there is no point in paying for a great website if no one can find it!

Where are most people looking for products, services and information? Although the internet contains thousands of different search engines the top two by market share - Google and Bing (which incorporate Yahoo using a shared database) - account for the majority of all the searches that are carried out. We focus our efforts on where the best benefits to you and your business can be found - on the first page of the search engine results.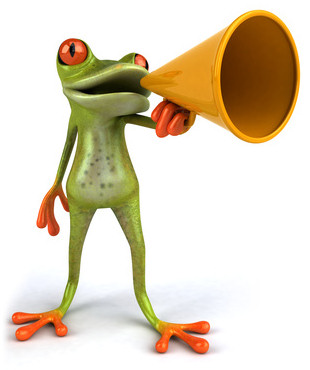 Be wary of a company that will 'guarantee' you a top position. This is not possible without paying for sponsored listings, which can be expensive and only a short term investment - when you stop paying the visitors dry up!

We take a longer term interest in improving visitors to your website. We offer a Search Engine Optimisation service that is tailored to your needs at a realistic cost.

We look carefully at your existing website and create a specific optimisation strategy to help position your web pages higher in the search engine results for a list of agreed keywords, gaining greater visibility and more motivated visitors.

Our costs are dependent on the size and complexity of your existing website but compare favourably against other forms of media advertising.

Our pricing structure includes an initial cost over the first two months followed with bi-monthly costs from £100. Contact us with your website URL to see how we can start to improve your search engine visibility and visitors to your website.


Contact us today to see how we can help you - 07891 526122